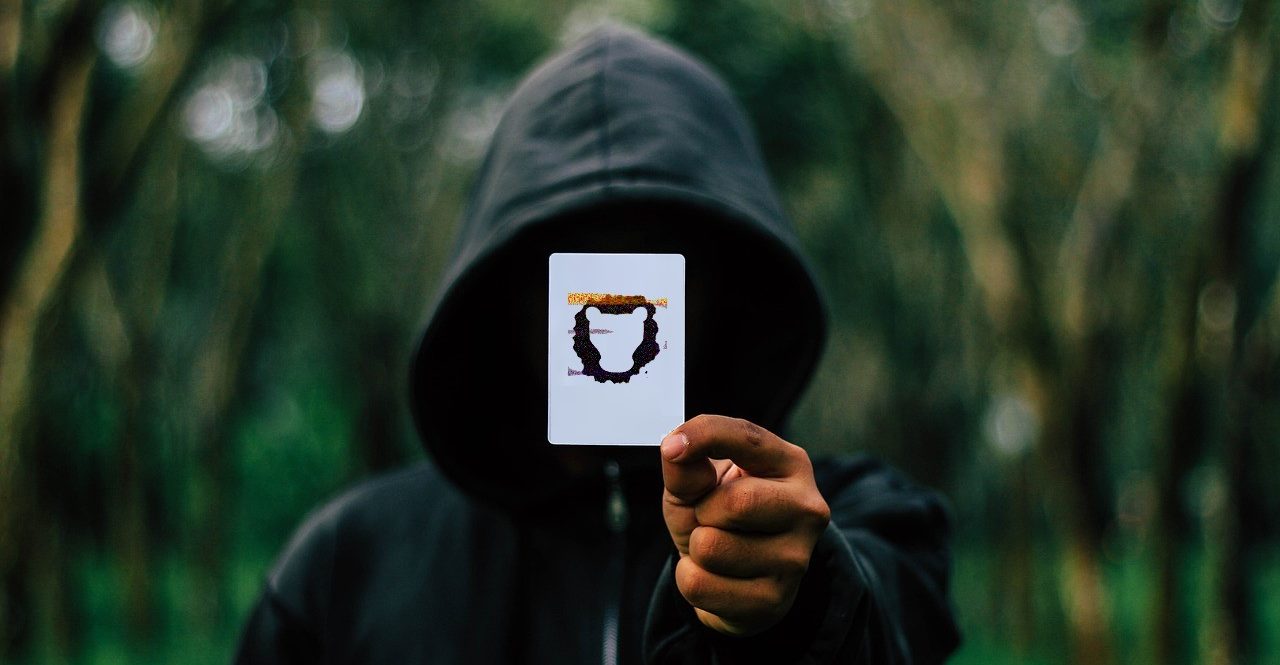 CREDENTIAL PROVISIONING
Secure and fully customizable Credential Provisioning solution for both physical and virtual identities.
RFID FORWARDER
Read identification and/or custom data from any RFID technology and automatically transfer/forward such information to a third party application.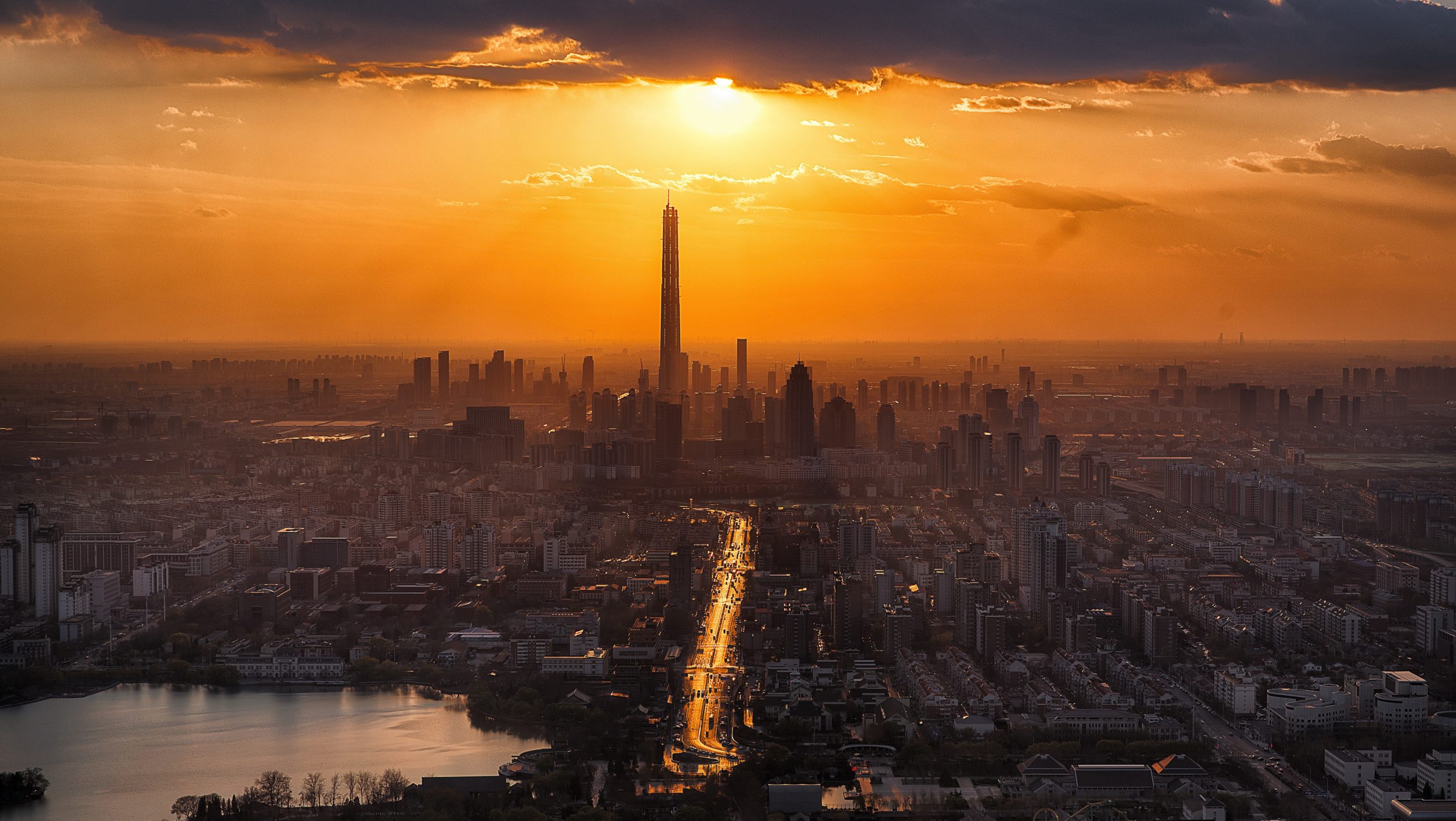 ACCESS CONTROL
Research & Development project from the lab.
A scalable, modulable and affordable access control solution for individuals and from small to large companies for trusted identities and physical access management that you are in control.