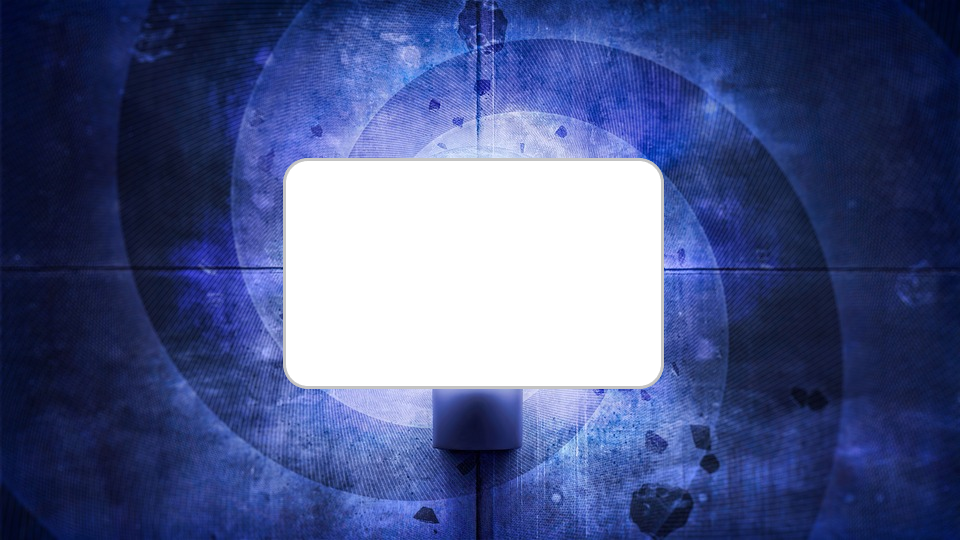 PRINT AND ENCODE RFID CARDS
Fully define what you want to print and encode on your cards using Encoding Template and Printing Template, then start the production in standalone or in distributed way.
For Mifare Classic, Mifare DESFire EV1/EV2, Mifare Ultralight C and NFC chips.

 MOBILE ID
Deliver Mobile IDs to enrolled or new devices directly from Leosac Credential Provisioning Server.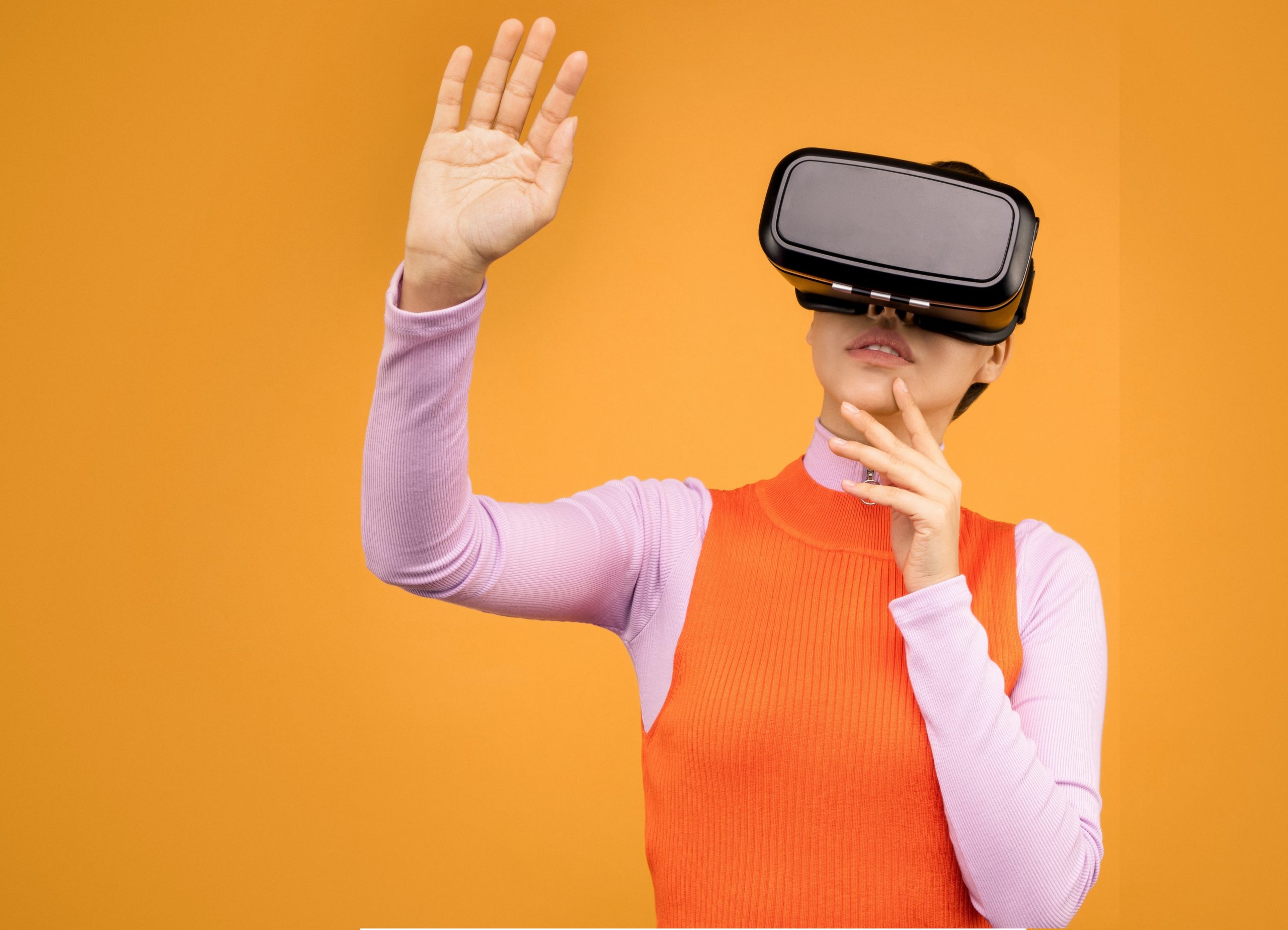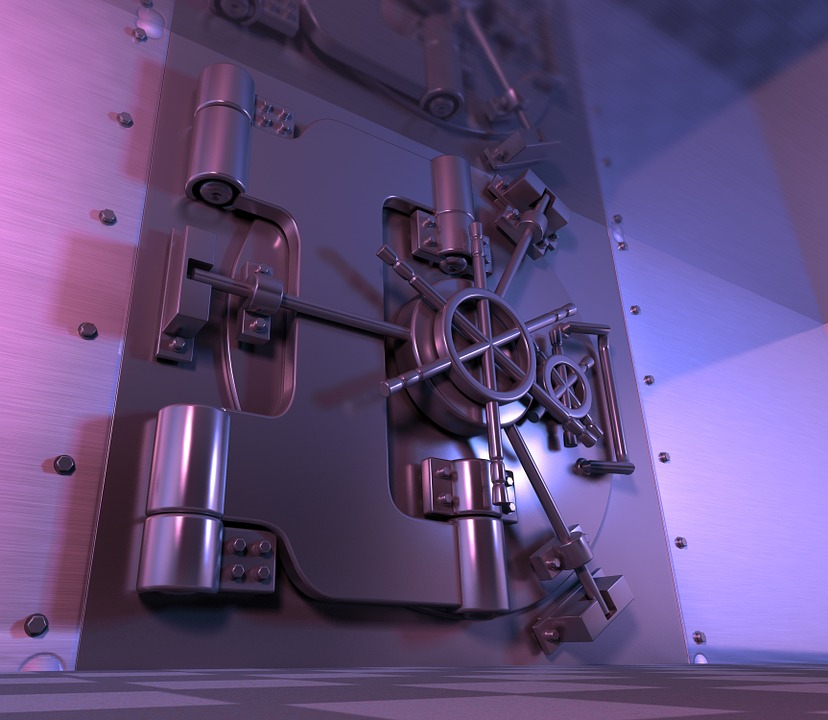 YOUR CREDENTIALS, YOUR SECRETS
All secrets related to credentials should be yours.
Define your own authentication and encryption keys then decide if you want to delegate their management or wisely keep it to yourself by storing them securely on SAM modules or HSM hardware. You can even create such key store with Leosac Key Manager.