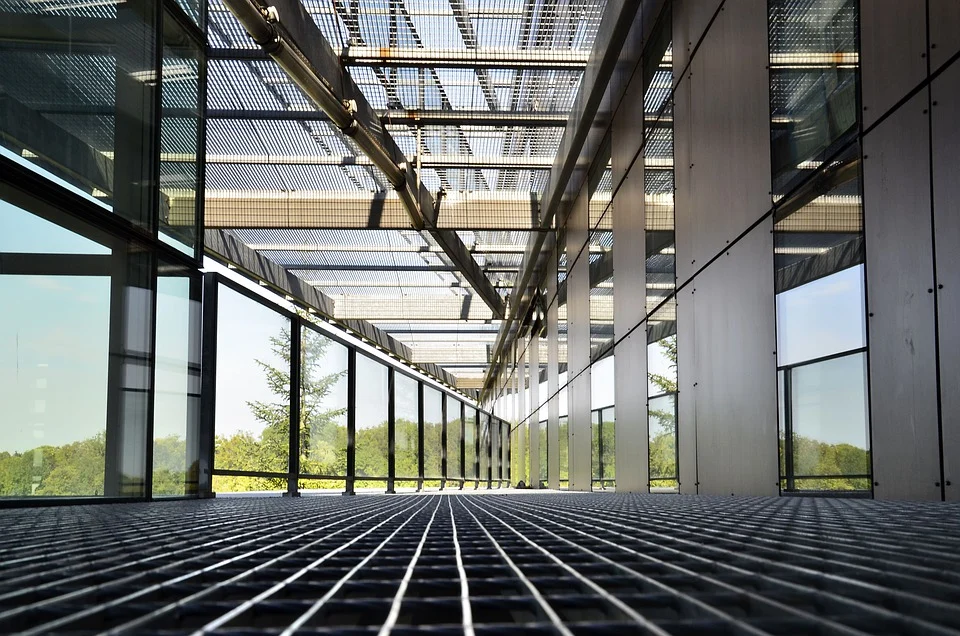 MANAGE YOUR ACCESS
Leosac Access Control is a fully autonomous access control software solution to manage identities, related credentials and physical access.
Designed to be your physical security front line, Leosac push the security as the main goal of the project.
Basically, Leosac is made to open doors.
YOU ARE IN CONTROL
Of course you always have access to a nice administration interface. With Leosac as with any access control system you can quickly grant, revoke and track expected and unexpected access. But are you really in control?
We believe that you should only trust evidences that's why Leosac is fully open source.
No backdoor, no outdated software or system, no extra feature exposing your security or metrics that you cannot disable, no software lockdown neither hardware lockdown. That's what we call security freedom.
We want anyone to be able to install, understand and manage his own credentials and access control system personally and professionally.
Leosac is open source (AGPL v3 license), works with profesionnal hardware, open source hardware (BeagleBone Black) or communities approved hardware (Raspberry Pi): don't be stuck with deprecated and unsupplied systems anymore. You can even Do-It-Yourself.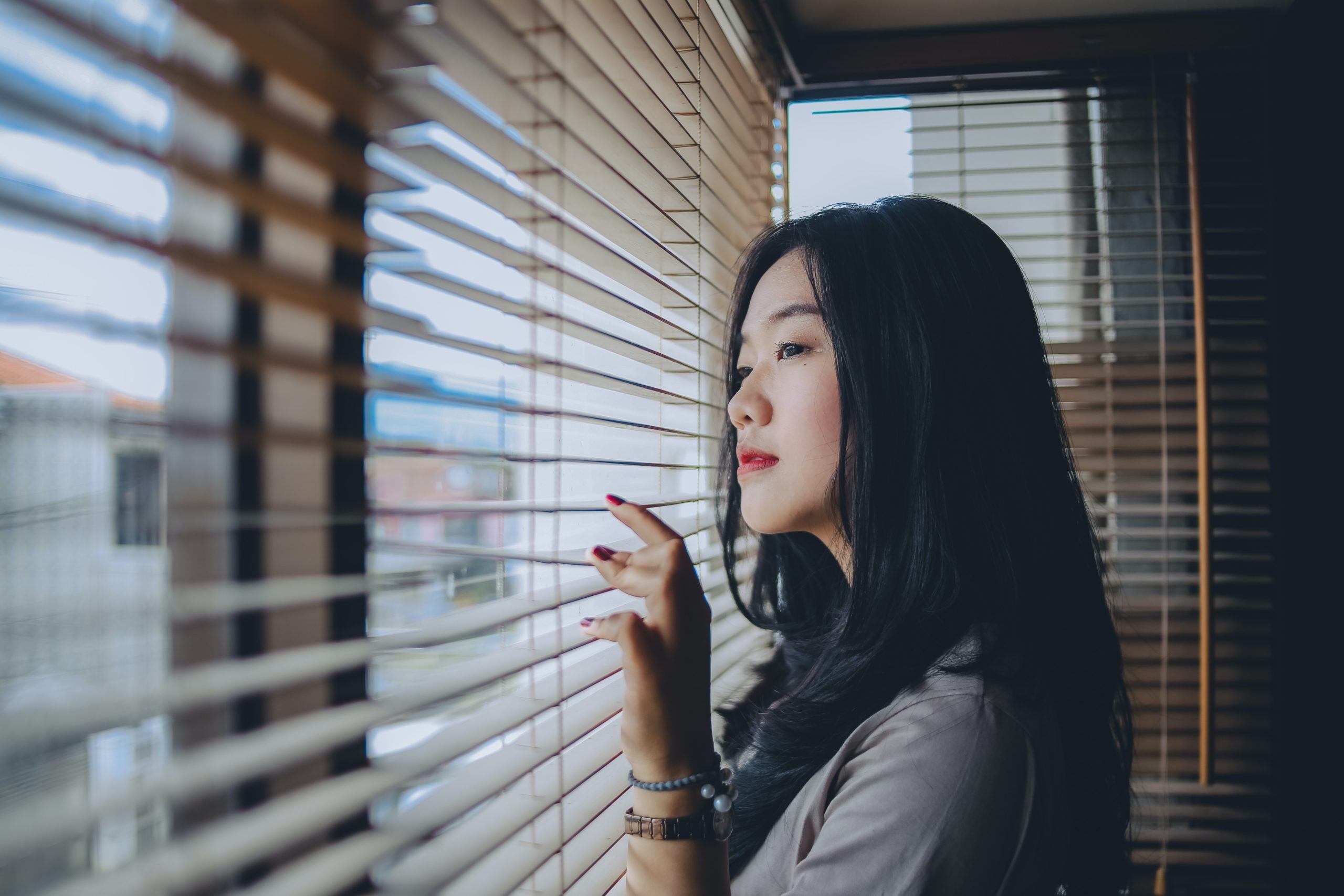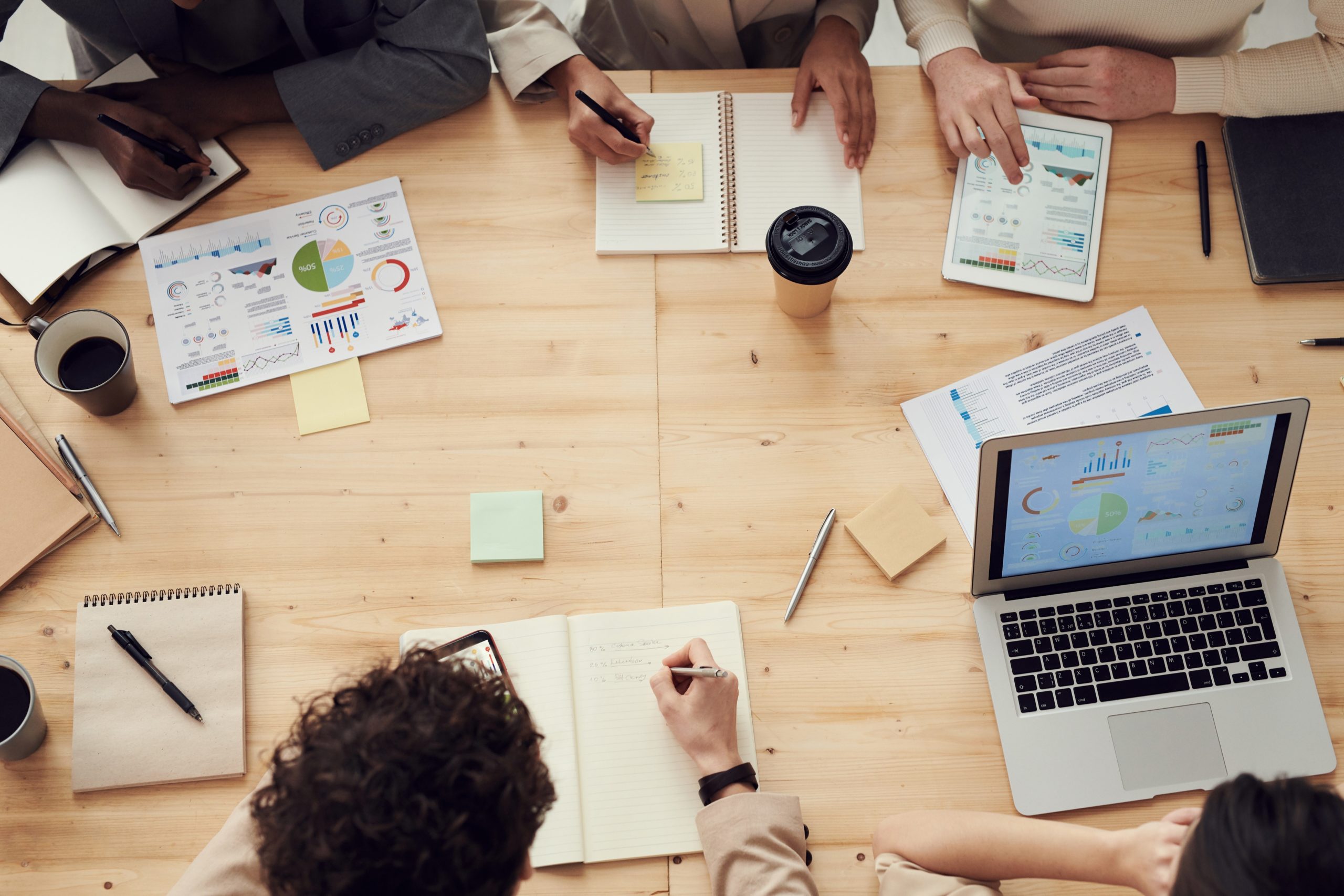 SCALABLE AND INNOVATIVE BY DESIGN
Leosac is being developed with security, minimal resources requirements and flexibility as its main pillars.
Leosac Core can run on a personal computer, a dedicated server, a pico-pc or on the cloud. Basically, on any Linux operated hardware and environment. So +/- everywhere, even on outdated access control systems that you may already have and want to reuse the hardware.
Modules are communicating together over a message queue (ZeroMQ) which you can easily attach to extend your Leosac installation with your own custom module if wanted.
Leosac Web provides an easy to use web front communicating with any Leosac Core instance.
Whatever you're an individual with one door or a company with hundred doors, you will use the same components. Only number of components and configuration differ.
ENHANCED ACCESS STRATEGIES
Users/Groups with multiple credentials support
Access point definition and Area definition, both logical and physical
Permissions and Schedules can be applied to any entity type
Always Open/Close mode
Anti pass-back
Visitor management
…
 AUTHENTICATION MECHANISMS
Simple Wiegand RFID readers
Keypad reader for static PIN or OTP
Advanced RS485/OSDP or PC/SC RFID & NFC readers with Transparent Communication
QRCode reader

Biometric readers

FIDO2 devices (NFC / BLE)

…